ZenPens is an online publishing platform where you can read, write and publish short stories, poems, articles and novels. Just register as a writer and start publishing or if you are a reader, read on!
The best of life for you and your family.
Inscrivez ici un slogan, pour capter l'attention du visiteur
Cette page est un modèle de page d'accueil. Remaniez-la pour l'adapter au mieux à votre projet!
Changez les textes, ajoutez un petit paragraphe à propos de votre activité, remplacez les images et donnez envie à vos visiteurs d'en savoir plus !
Une fois que vous êtes satisfait du résultat, supprimez ce texte, enregistrez et cliquez sur Voir la page.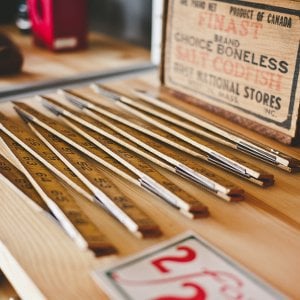 Remplacez les images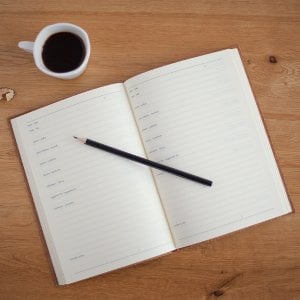 Remplacez les textes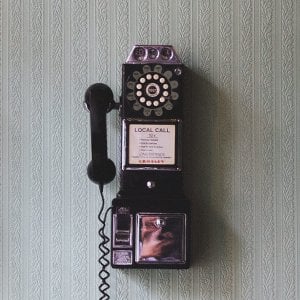 Personnalisez !